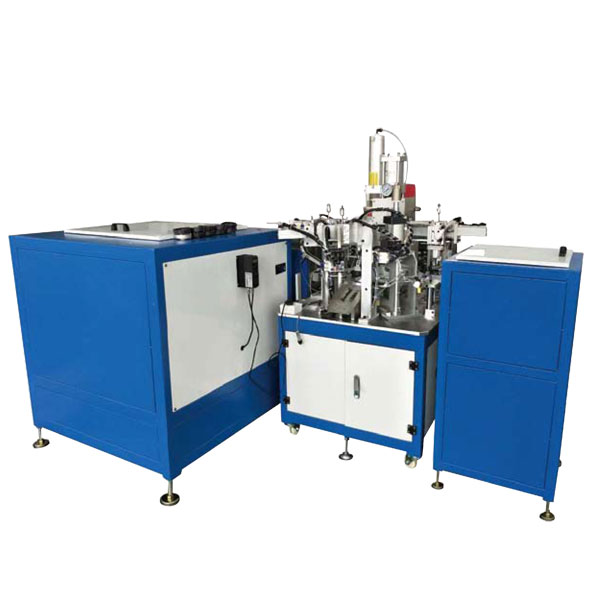 Full-automatic pump head assembling machine
Features:
1. This machine adopts the automatic material feeding and material loading by vibrated disc.
2. Automatic counting and output setting; Utilize the operation mode of straight-line to finish product's distribution.
3. Adopt he touch screen. The interface is intuitive with simple and secure operation.
4. Alarm function of NG product is equipped.
5. The machine will automatically stop when the breakdown occurs. The alarmand error message will be displayed.
6. The production capacity is high with stable work, which can saveextensive manual work.